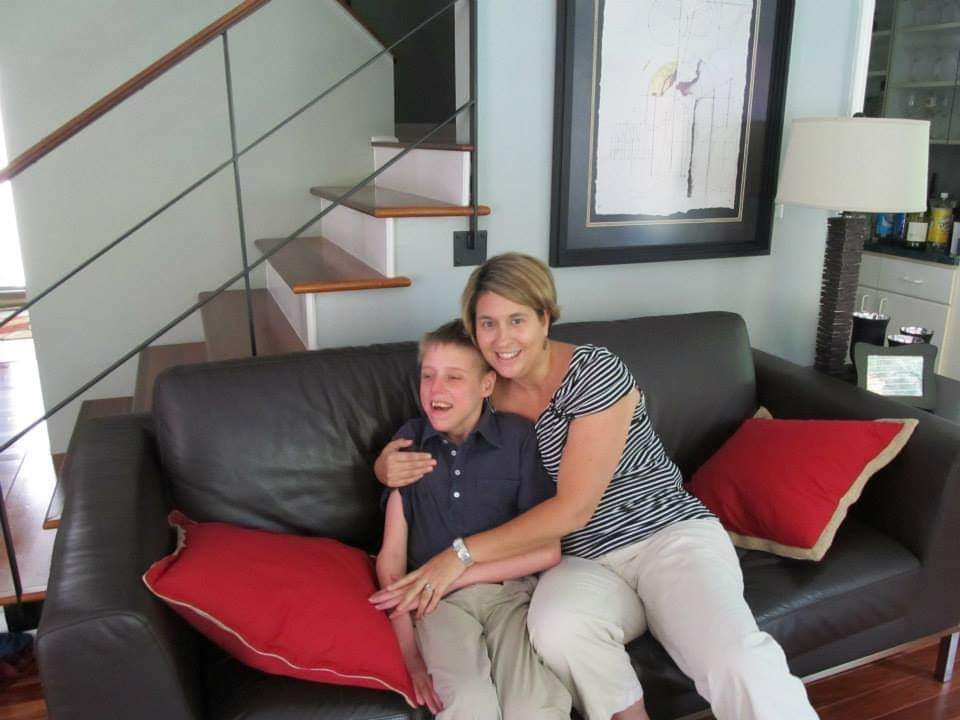 About us
Andrea Gingras, M.A., CCC-SLP
Andrea grew up in Southeast Michigan. She received her undergraduate degree in psychology with a concentration in Linguistics from Oakland University, in Rochester, Michigan. She continued her studies and received her Master's degree in Communication Disorders and Sciences from Michigan State University, where she specialized in serving the birth to 5, pediatric population. She has received advanced training in the areas of early language intervention for children and their families, Childhood Apraxia of Speech (CAS), oral motor-sensory approach to feeding disorders, AAC (augmentative and alternative communication) and the Gestalt Language Learner, and using a strengths-based approach when treating all clients. Andrea has been a Speech Language Pathologist for over 17 years.
Andrea has worked in most areas of pediatric speech therapy: home-based services (through Regional Centers), non-profit organizations (Easter Seals Bay Area), school-based services, outpatient (Flint, Michigan) and private practice (California).
She is passionate about working with families using a strengths-based approach. She works with the child and their families to determine what activities their child loves and incorporates those interests into therapy sessions. Using the child's interests helps build intrinsic motivation, while stretching their strengths, all while meeting the child where they are. These interests are used in both in-person sessions, as well as teletherapy sessions. Her first step is building a connection with your child and forming a strong relationship.
When Andrea is not mentoring other speech pathologists on the importance of using a strengths-based approach, she enjoys exploring areas around the bay area with her husband and two young daughters, reading, cycling, and planning the next road trip for her family!
Advanced Training and Certifications
93 hours of continuing education in sensory-motor and feeding issues

76 hours of continuing education in treating the autistic population (ASD)

57 hours of continuing education in using a strengths-based approach in treatment sessions

35 hours of continuing education in Childhood Apraxia of Speech (CAS)

Certified speech language pathologist in the Hanen program:

It Takes Two to Talk®️

Received an Award for Continuing Education from the American Speech- Language-Hearing Association (ASHA) for her dedication to lifelong learning in speech-language pathology